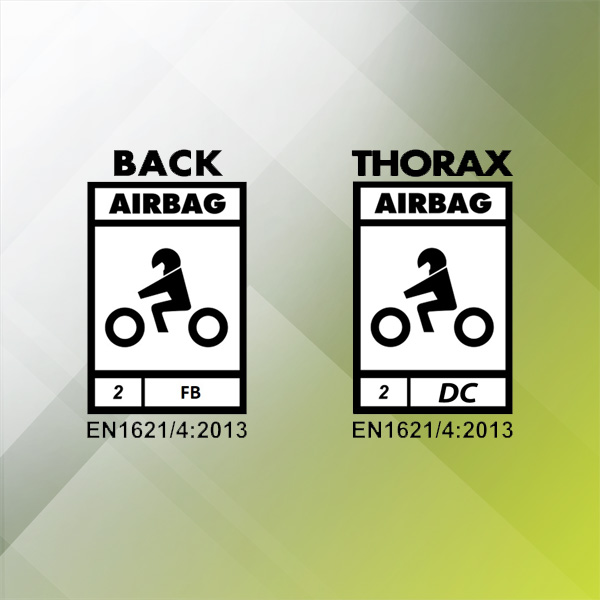 Protection
12 TIMES MORE PROTECTIVE THAN RIGID PROTECTIVE
100% RELIABLE
INFALLIBLE MECHANICAL ACTIVATION
REUSABLE
SELF-RESETTABLE AFTER ACTIVATION
ACTIVATION
FAST INFLATION TECHNOLOGY
Volume
25 LITRES OF PROTECTION
SINCHRONIZER
AIRAG ACTIVATION BASED ON IMPACT DIRECTION
Fast Lock
360° ACCIDENT DETECTION IN LESS THAN 5 MILLISECONDS°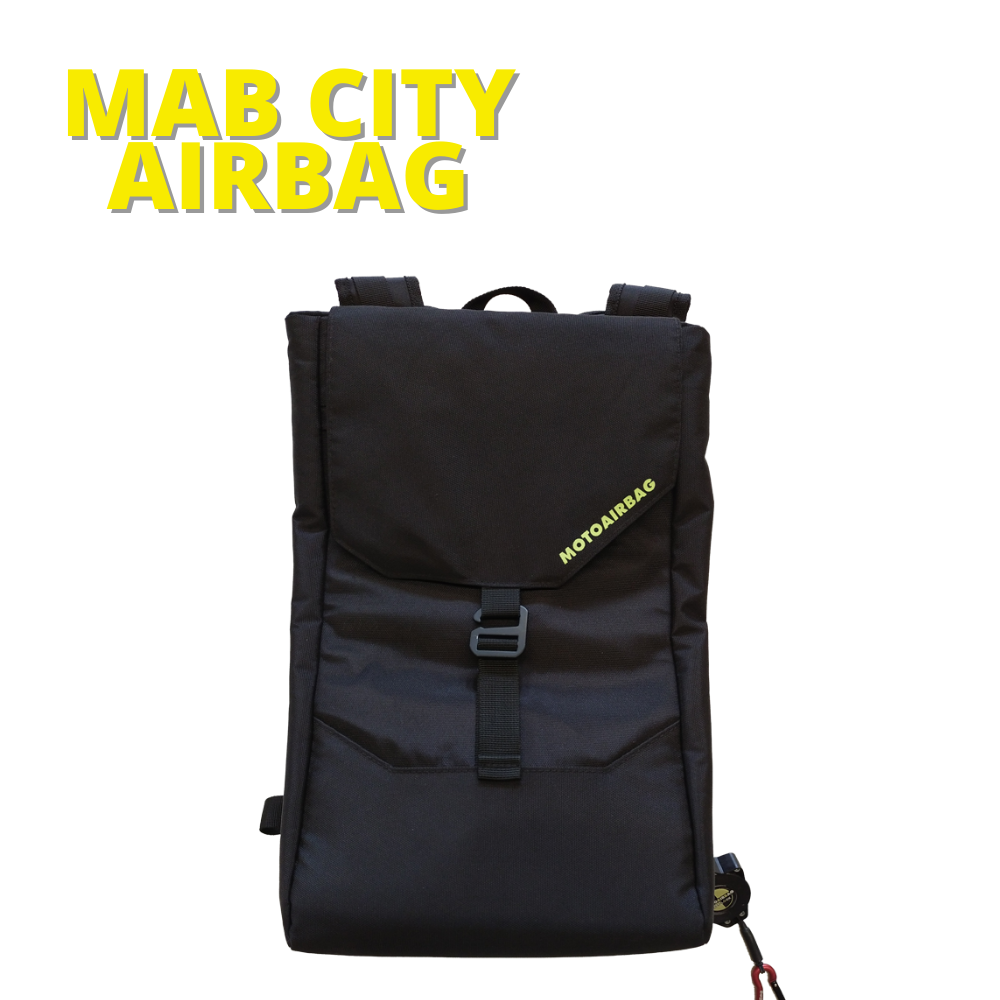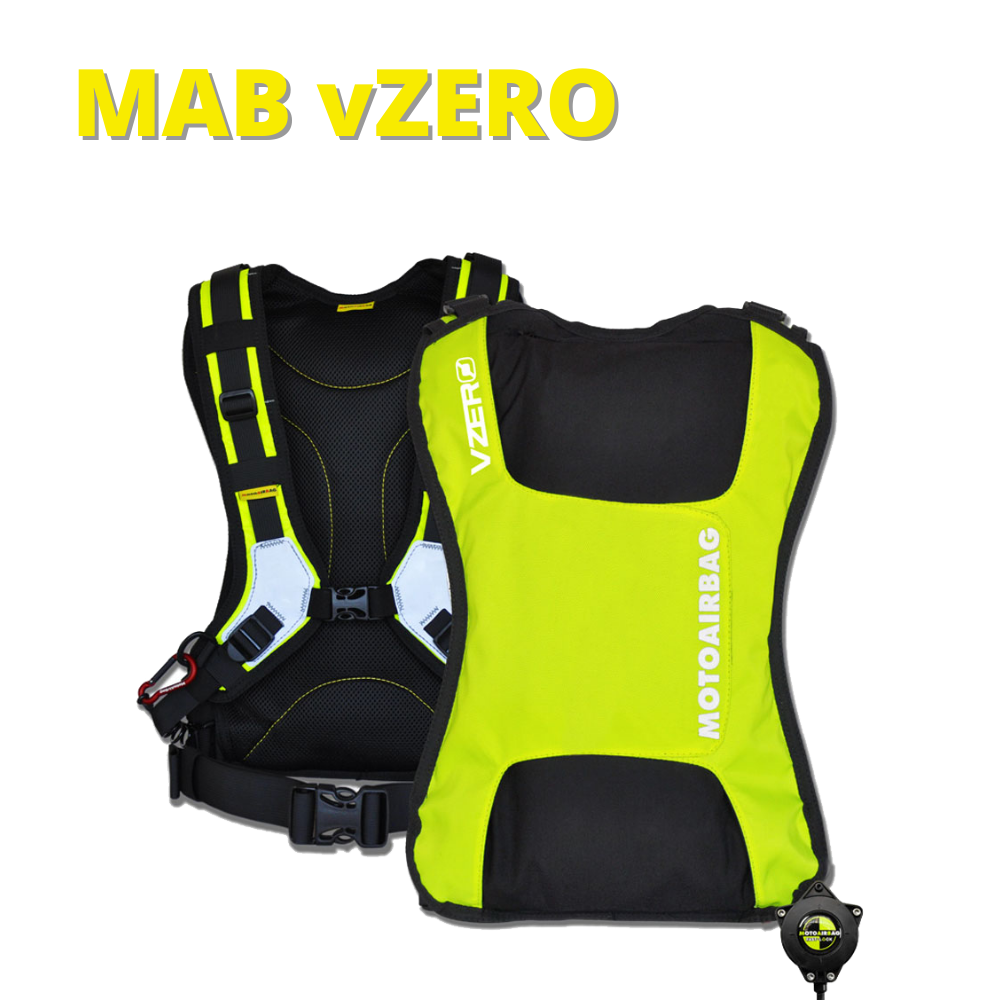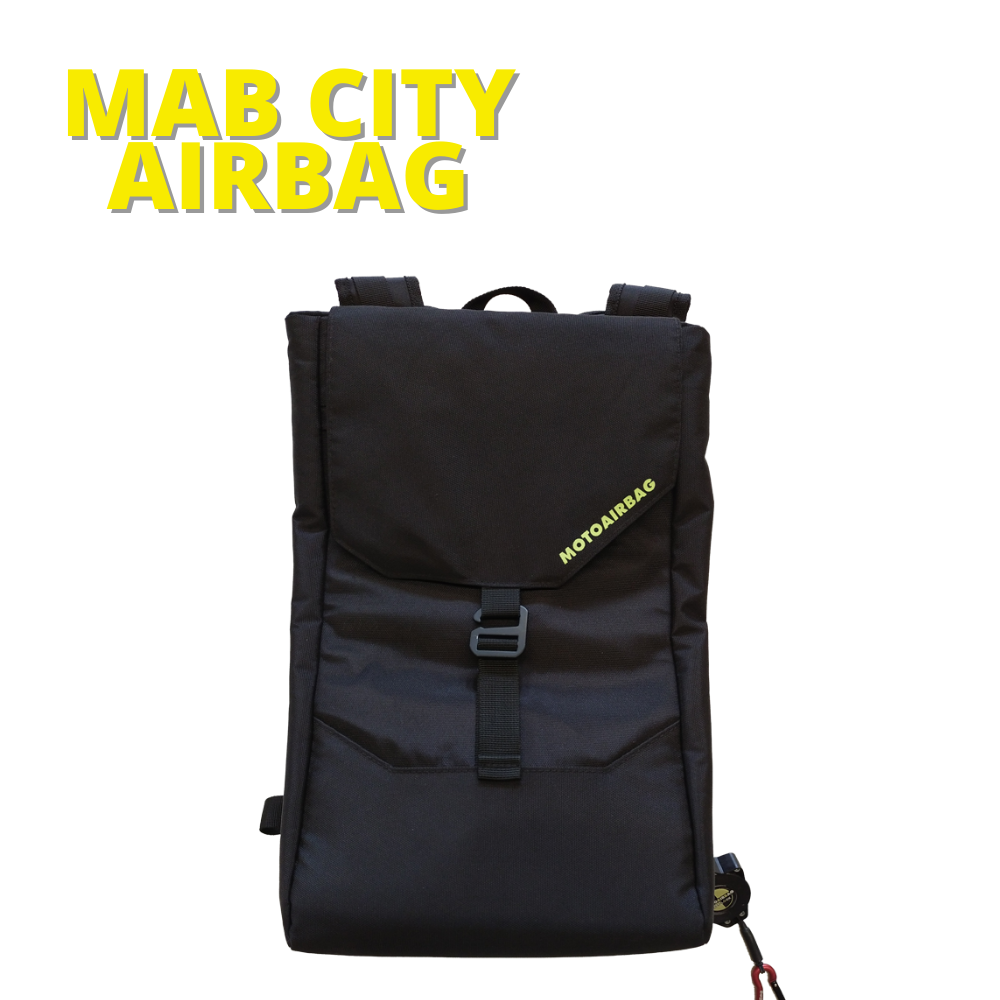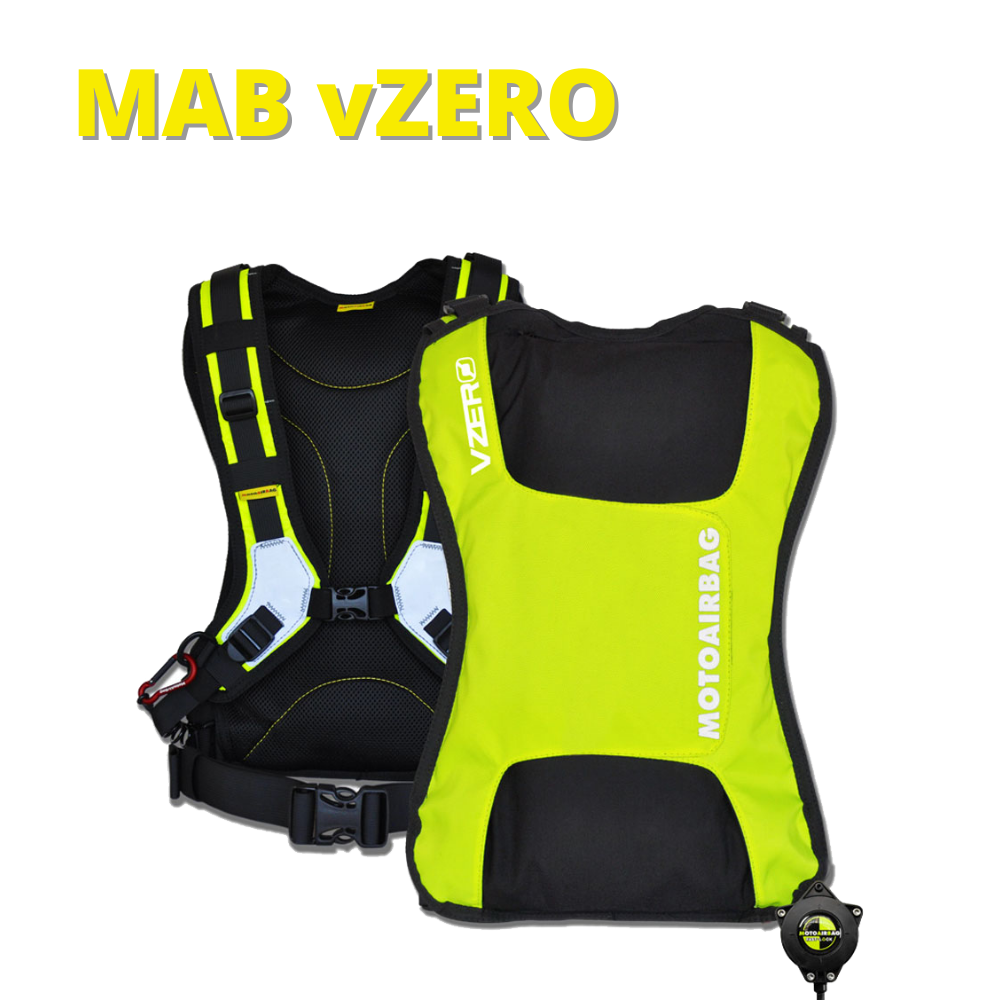 MOTOAIRBAG
FAST LOCK
Fast Lock represents the new technological frontier in fully recognising an emergency situation. Fast Lock is positioned to the right side of the vest and works like a seat belt – once connected to the motorcycle, the Fast Lock cable moves back and forth, ensuring the utmost comfort for the motorcyclist who can even ride in stand-up position. Only in the event of accident, skidding or rear-end collision will Fast Lock block the sliding of the cable and activate the airbag. Blocking occurs through the internal analogue accelerometer that detects dangerous situations. Fast Lock continuously analyses the rider's position, lean, speed and deceleration, being truly reliable and extremely easy-to-use technology.
CONTROLLING 4 PARAMETERS
Fast Lock constantly monitors 4 parameters through analogic ``channels`` in order to detect any emergency situation and activate the airbag.
DISTANCE CHECK
Fast Lock recognises when the rider is too far from the bike, beyond a safe distance.
IMPACT SPEED CHECK
Fast Lock recognizes when the impact occurs with a relative speed equal to or greater than 5 km/h.
ACCELERATION CHECK
Fast Lock's internal analogue accelerometer detects the motorcyclist being subject to acceleration above a certain threshold.
IMPACT ANGLE CHECK
Fast Lock is able to rotate in space and has a 360° view to detect an accident coming from any direction
UNEXPECTED ACTIVATION SYSTEM
Fast Lock prevents accidental activation due, for example, to bumpy roads, speedbumps, holes in the asphalt or when the rider dismounts from the bike with Fast Lock still connected to the bike.
APPLICATIONS